Interactive and Sports Inflatables

These Interactive sports inflables and Oversized bounce house are fun for all ages! These are perfect for any competitive events, shool functions, birthday parties, add ons to other inflatables. Cant go wrong with one of these sports inflatables that will bring out the best athletes. These are the perfect inflatables for any type of seaon!

Booking is SUPER easy!
Pick your inflatable

Pick your date and time

Input your information as well as the event information

Pay at least deposit to reserve
Safari Jungle Playland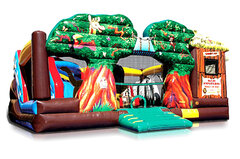 Velcro Wall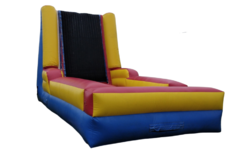 Space Jam (Slam Dunk Challenge)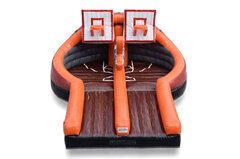 3 n 1 Sports Challenge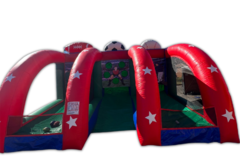 Tic Tac Toe Basketball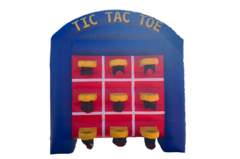 Little Zoo Playland