Our wonderful customers are the reason we are in business.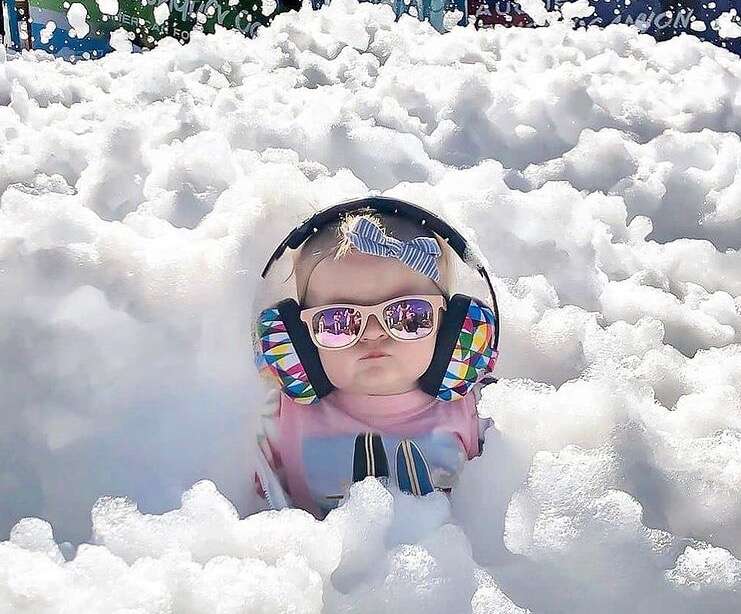 We'll do everything we can to make sure you're a satisfied customer, too!
Here are some of the great things they've said about us.
Awesome! The Wild Rapids inflatable water slide was incredible. Everything was clean, in perfect condition, and delivery and pickup were quick, with special care taken for the safety of the kids. The service was exemplary. I can't speak highly enough of Rocket City Party Rentals.


Dominique Corbin, Huntsville, AL


Rocket City Party Rentals has excellent service. I recently had a summer party for my daughter and rented the Fire and Ice Slide, and the kids had a blast. Kids of all ages and even some of the adults enjoyed the water slide. The slide was very clean and well-kept. I would recommend this service to all my family and friends. They were very quick with the setup and pickup. GREAT customer service!!!.


Mary Holmes, Madison, AL


I would highly recommend this company for all of your party rental needs! They showed up on time and actually they were even a few minutes early. When I met them outside they greeted me with smiles and were extremely polite and professional. Everything was set up and ready to go shortly thereafter. I didn't have to worry about anything except having a good time which was wonderful! When they picked everything up at the end of the day there was no mess left behind. They did an absolutely wonderful job and made me feel like they truly appreciated my business. I will definitely be using them again!


Mary Butler, Huntsville, AL


Very quick to set up, very professional, very nice to deal with. They sanitize and clean their equipment each setup. Good prices, and dependable. Highly recommended.


Tracey Bridges, Toney, AL


I don't usually write reviews but these guys really need praise. I rented two moon bounces for our annual block party last week and they were everything we wanted and more. They were spotless and on time. Very professional staff. A+ in all categories!


River Boothe, Gurley, AL


The customer service was the best ever. The guy even called mid day through our rental just to see if we needed anything. The slide was ginormous, super clean, and so, so fun!!!!! The kids played all day and were beyond happy! They loved every minute of it!


Rachel Pictures, Huntsville, AL