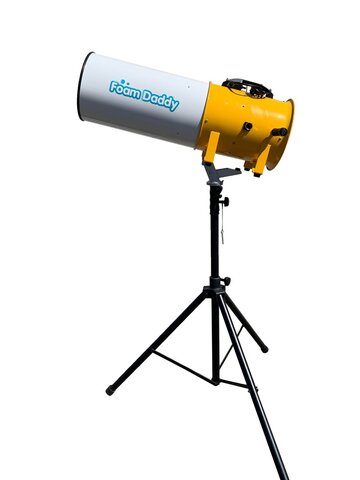 Foam Machine
This Foam cannon is a great party all in itself! Can have a kids party, all adult party, gender reveals, can add it onto a water slide to make that slide that much more fun! We will provide an operator to make the party nothing but a success, we will provide music to dance and play, and we will supply beach balls to make it super fun! Leave it all to us and we will make any party you are throwing nothing but a great time and one you will never forget!
1 Hour for $295
Each Additional Hour $100/hr
Book your foam party today and you will end the day with nothing but great memories and smiles.